---
Rainbow Hotel adopted whole-new design elements, combining with the fashion trends as well as artistic and cultural styles of Ximending to create a breathtaking vision, establishing an entirely new atmosphere and provide best luxury experience.
Since the moment when we became personnel of Rainbow Hotel, we treat our guests kindly and gently as if they were our family members. We will maintain the sincerest and the most enthusiastic attitude while listening carefully and attentively to their needs and opinions in order to elevate our service quality as well as to make them feel warm and comfortable, just as they are in their own home.
In addition, the Hotel is located near the transport hub. You can take MRT, THSR, train, bus or even sightseeing bus to visit all landmarks in Taipei and to see/experience the beauty of Taipei from different angles.
Free High Speed Wifi.
2 min Walking Distance to Ximen MRT Station.
Near the center of shopping, gourmet foods and entertainment, cultural & creative industry and cinemas.
Room Service
International Direct Dialing
Morning Call Service
Independent Central Air Systems
Multi-channel Satellite TV
Exquisite Breakfast Included
Room Facilities
Hairdryer, Radio
Toiletries
Refrigerator
Water Boiler
Free Mineral Water
---
Other Services
Laundry Service
Professional Massage Service
Airport Pick-up & Drop-off Service
Postal Service
Foreign Currency Exchange Service
Paid Fax Service
Valuables Deposit Service
Tour Guide Service
Tour Guide: Tourist attractions, transportation, travel itineraries and hotel reservations in Taiwan and its offshore islands.
Commercial Center: Free WIFI, taking care of your private and business life
Hotel Public Telephone
---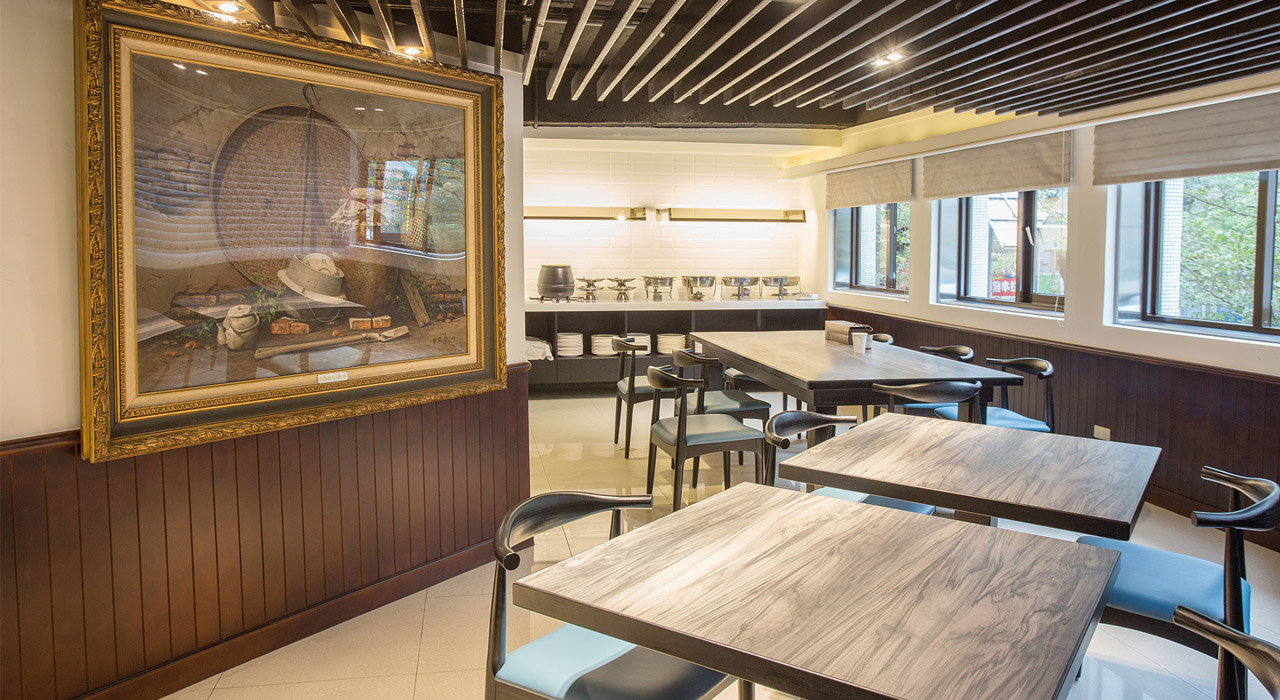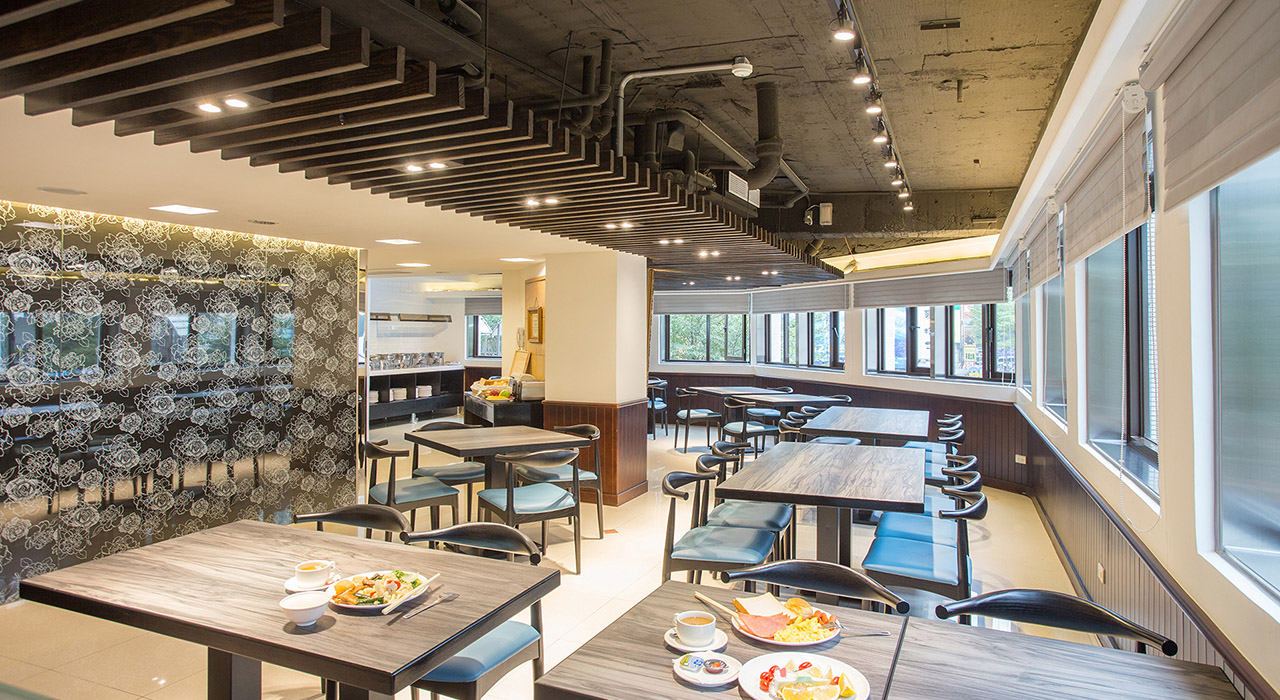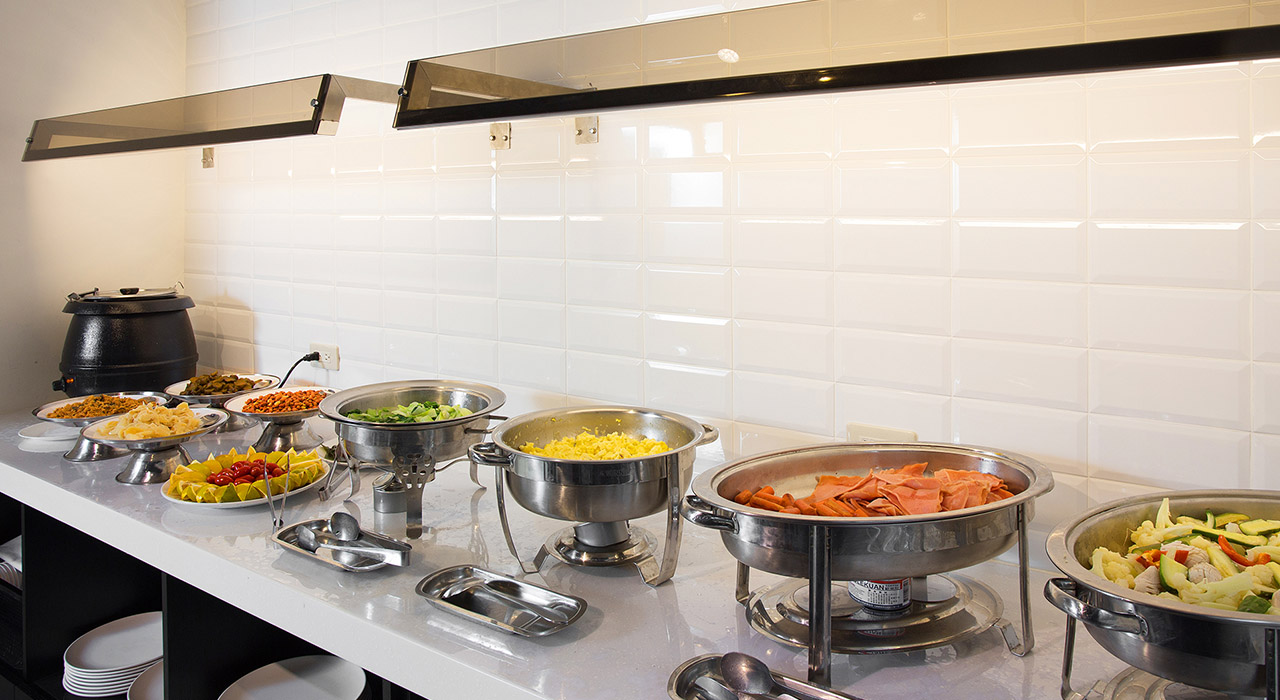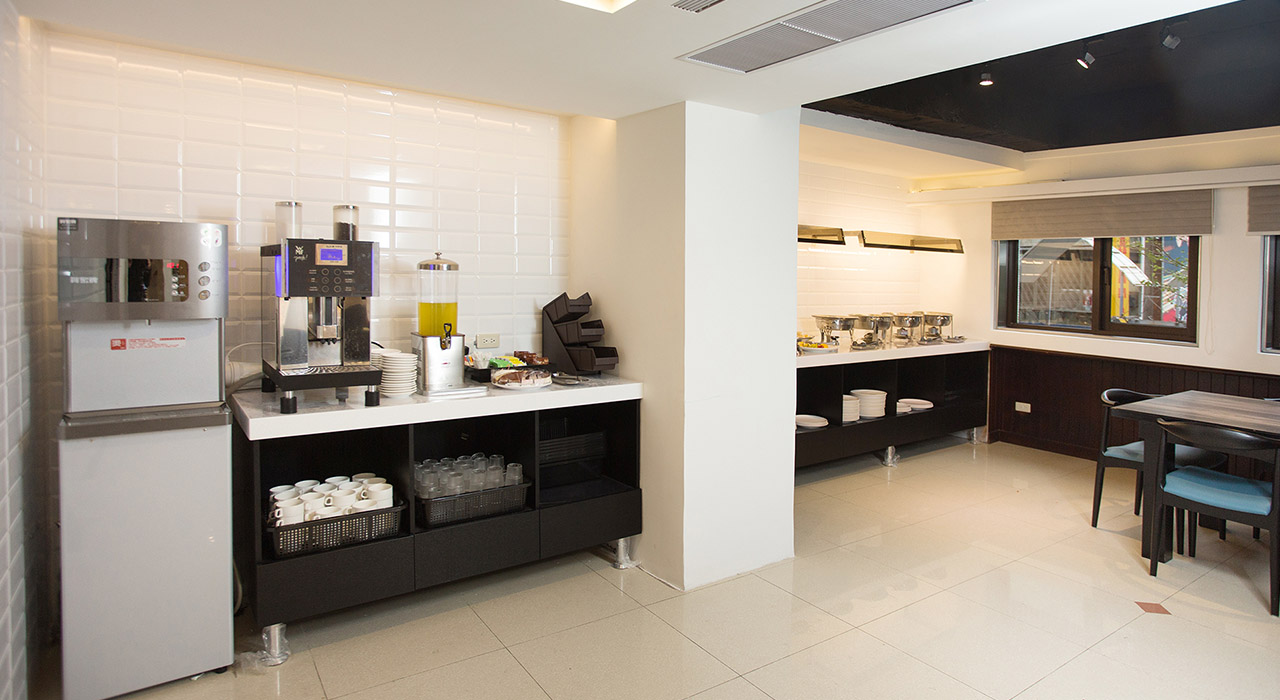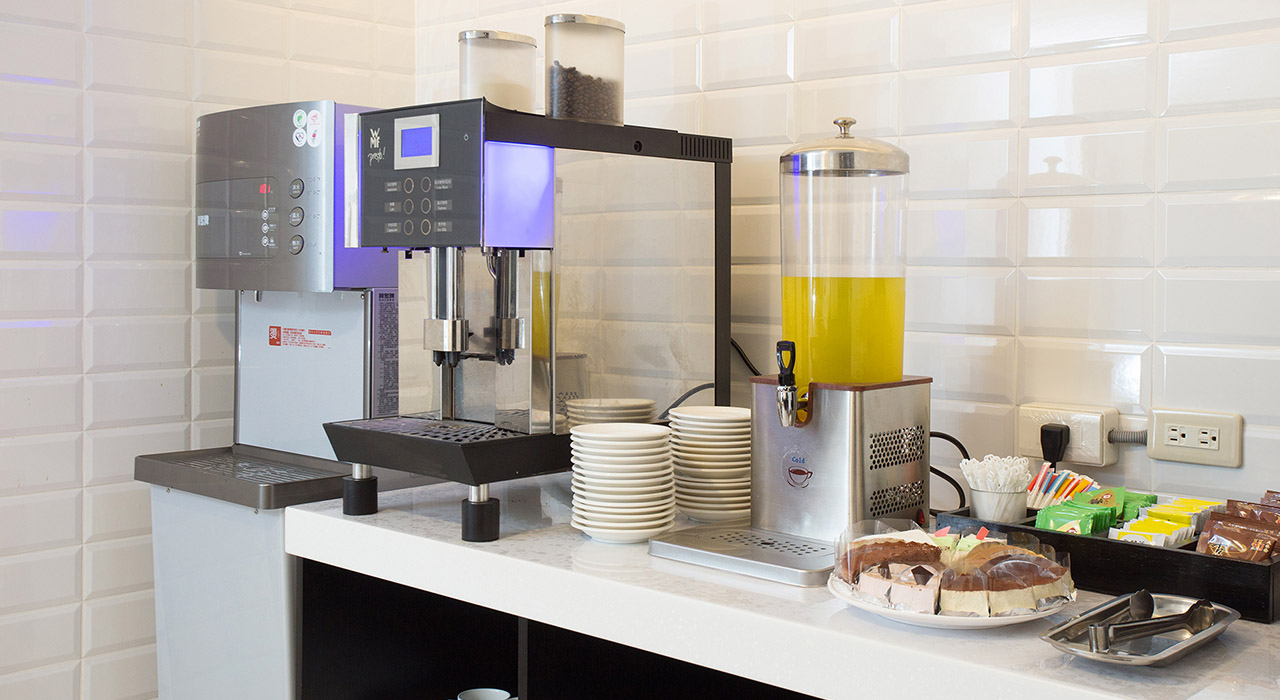 ---
The attentive and considerate service that we provide for you begins with breakfast. Breakfast is the most important meal of the day. We prepare ingredients carefully to give you energy for a good start to the day. In the afternoon, we will also offer free exquisite refreshments to you, providing you with the energy for the rest of your day.
Opening Hours: 7:00~10:00 AM
Free breakfasts will be provided according to the actual number of booked guests.
Monga Qingshui Temple, also known as Divine Progenitors Temple, is a temple dedicated to the god Qingshui Zushi. This temple is a level three ancient monument located at no. 81, Kangding Road, Wanhua District, Taipei City. Monga Qingshui Temple is a Buddhist temple immensely influenced by Taoism as well as Taiwanese folk religions.

Bopiliao was named during the postwar period. Currently, its location is near the junction of Kangding Road and Guangzou Street. In the early days, it was also called "Coal and Charcoal City" as a sales location of coals and charcoal. Due to the fact that it was a business area, there are quite a lot of European‐style houses.

Ximending is situated at the northeastern area of Wanhua District, Taipei City. This is the most important and internationalized shopping area, with its consumer population consisting of mostly young people. This area also attracts a lot of tourists, many foreign tourists visit this place while backpacking.

Monga Longshan Temple is also called as Longshan Temple in Wanhua or Longshan Temple, located in Wanhua District (used to called Monga), Taipei City. This temple is a level two ancient monument and a tourist attraction as well.

Chiang Kai-shek Memorial Hall is located at no. 21, Zhongshan South Road, Zhongzheng District, Taipei City. The entire park is a national monument (except the enclosing wall) and covers the largest area compared to other Chiang Kai-shek memorial buildings. Right after its foundation, It has become the most famous landmark in Taipei City.

Taipei Botanical Garden is located on Nanhai Road in Zhongzheng District, Taipei City. This garden was built in 1921 during Taiwan under Japan rule period. The purpose of establishing this garden is to cultivate tropical rainforest plants and get familiar with every sort of plants and eco-environment in Southeast Asia.

The former name of 228 Peace Memorial Park was called Taipei New Park. This is a park situated in the Zhongzheng District, Taipei City.

Dihua Street was built around 1850. Since the late 19th century, it's always considered as the distribution center of groceries, tea leaves, Chinese medicines and cloth.

Huaxi Tourist Night Market is located near Longshan Temple in Wanhua District, Taipei City. The Guilin Road separates the Market into two parts. It is the first specially organized tourist night market in Taiwan.
Location
Address: No.36, Hanzhong St., Wanhua Dist., Taipei City 108, Taiwan
Take Sun Yat-sen Freeway (National Highway No. 1) and then take exit Chongqing North Road. Head south to the Section 2 of Chongqing North Road. Turn right at Nanjing West Road. Turn left to Tacheng Street. Continue to take the Section 1, Zhonghua Road. Find Hanzhong Street and arrive at the Hotel.
Take MRT Bannan Line (Blue) to Ximen MRT Station. Take Exit 6 and walk approx. 5 minutes to the Hotel.
Take any bus in Taipei City passing by Ximen MRT Station. Get off at the Ximen MRT Station Stop and walk approx. 2 minutes to the Hotel.
Contact us
You are welcome to leave messages and opinions.
If you have any questions, we will get back to you as soon as possible!